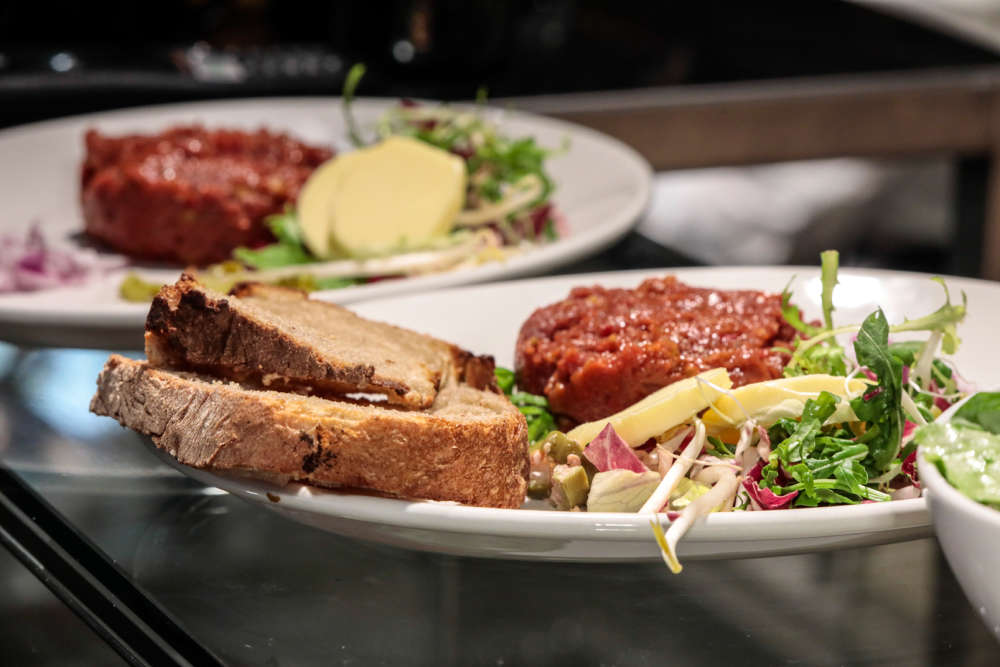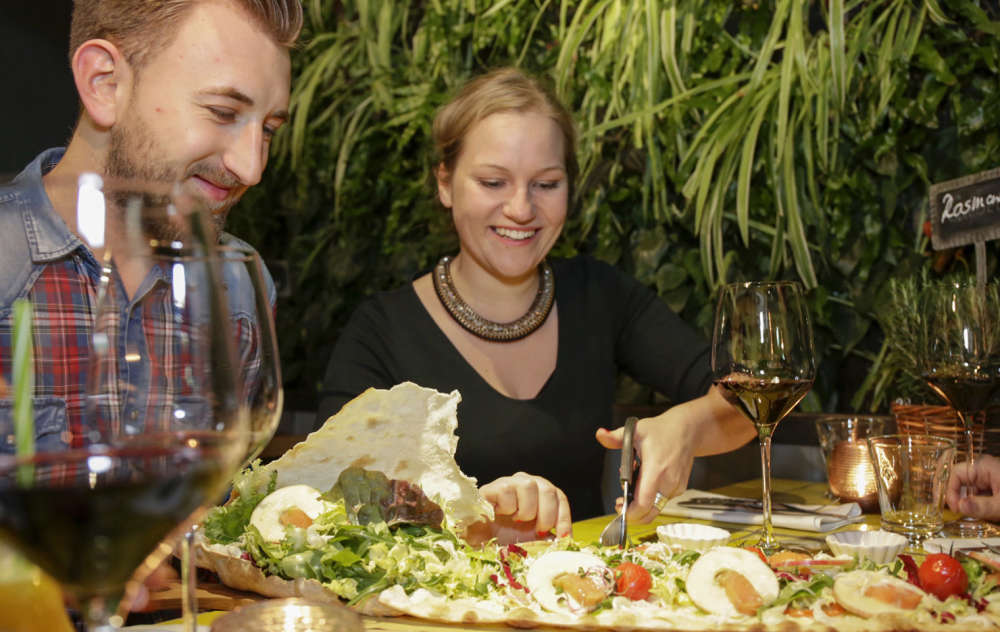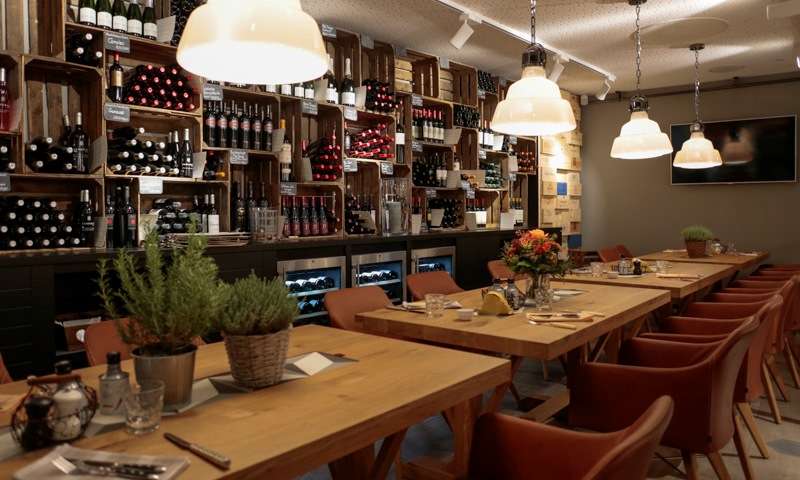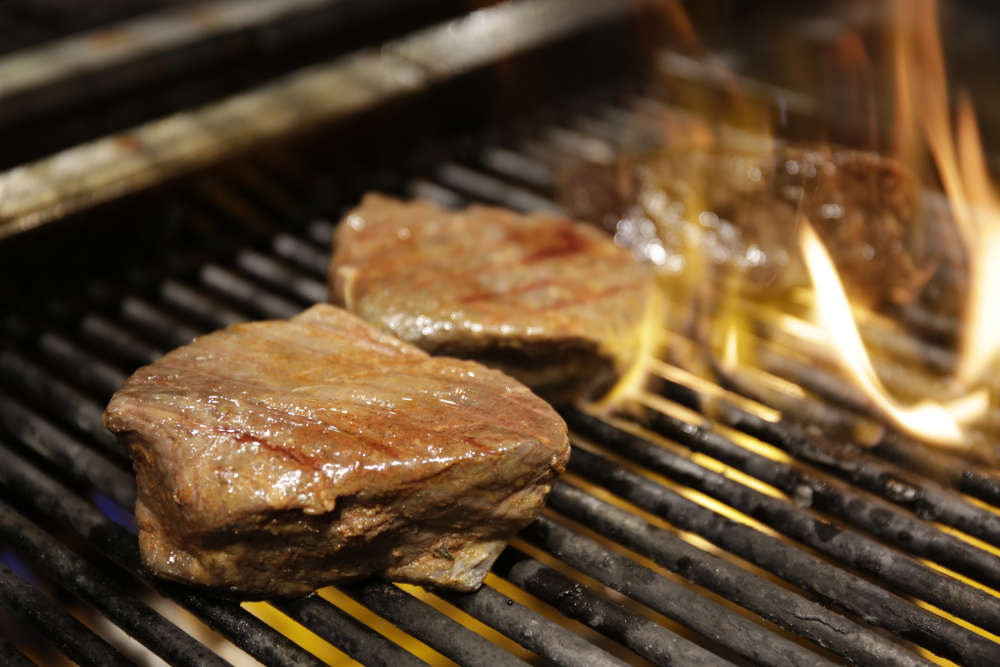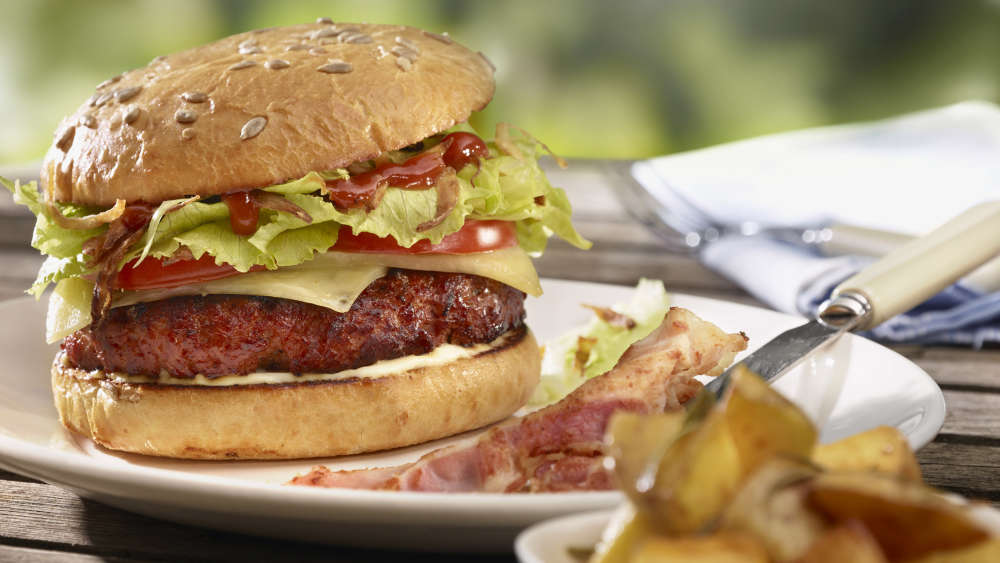 Bookings
Book your table online or per phone +41442865454 and let the anticipation build.
We grill, you chill: enjoy tasty food and drinks at Palavrion Zurich, in the heart of the business and cultural quarter. We want you to feel like you're firing up the grill at home with friends. Around the open-flame grill, there's time to chat over a drink or two, celebrate and enjoy. We deliver only the best-quality and freshest ingredients to your plate.
Party at Palavrion Zurich
Events or Group Specials
We grill. You chill.
Flame-grill Impressions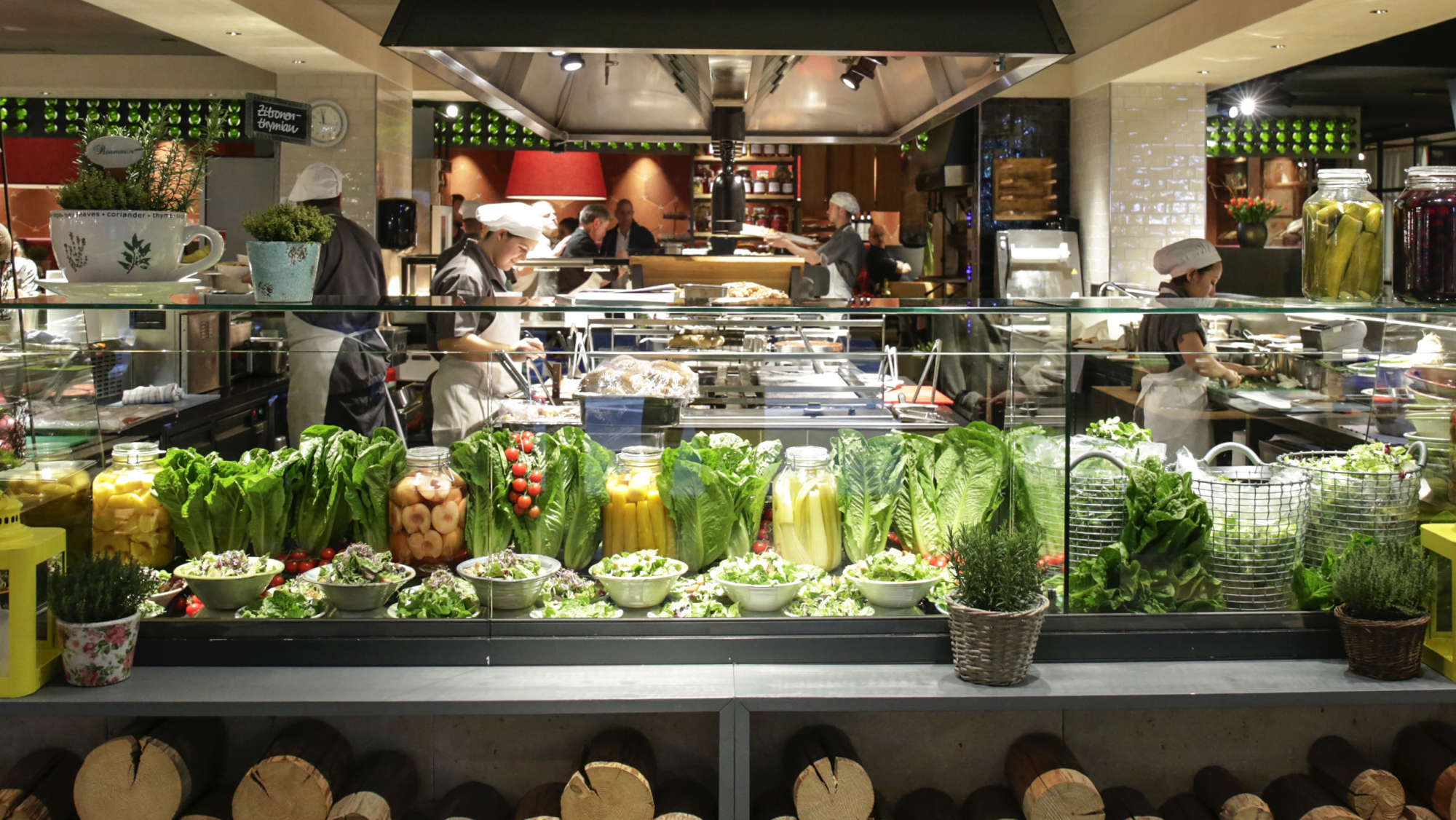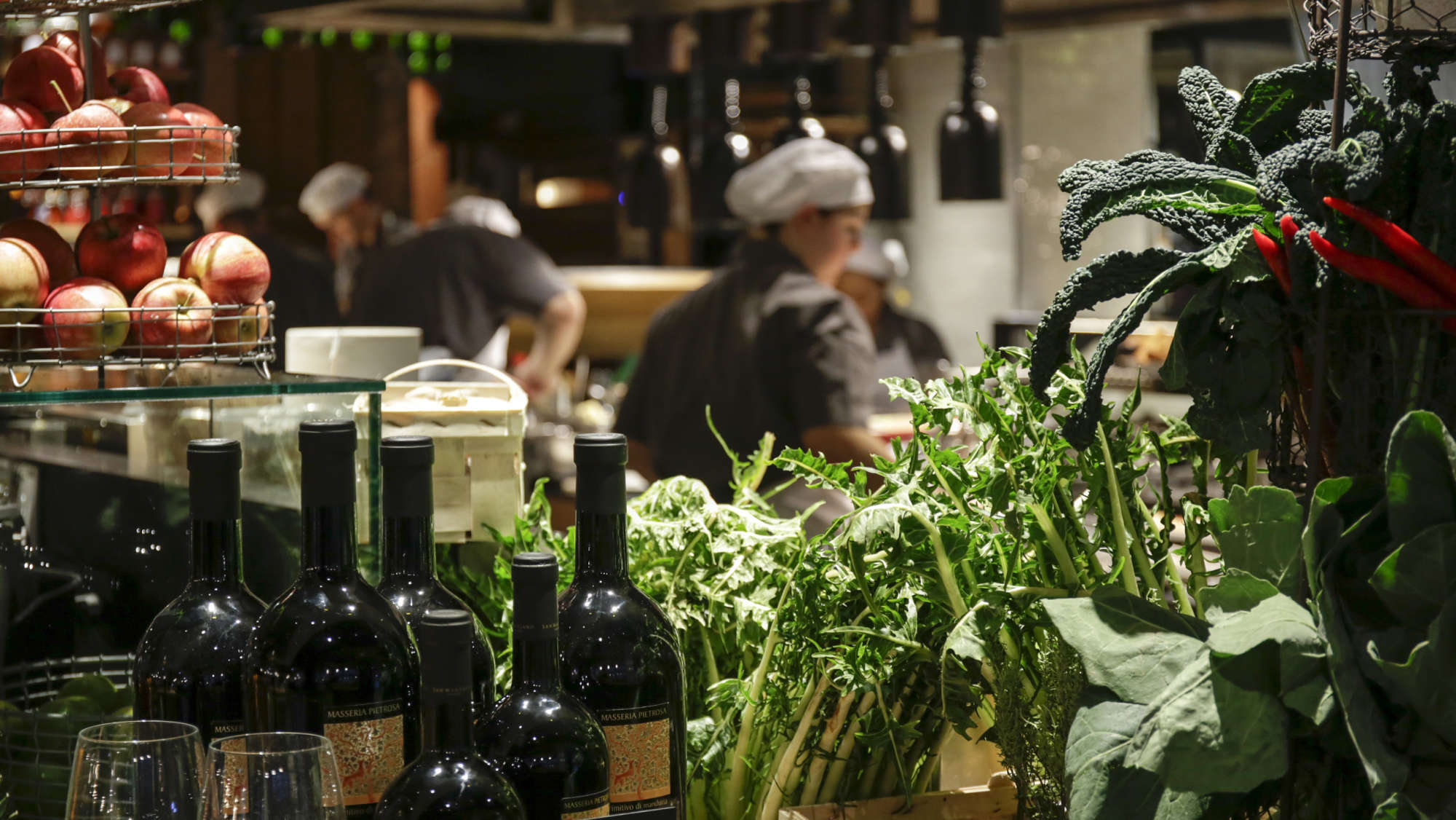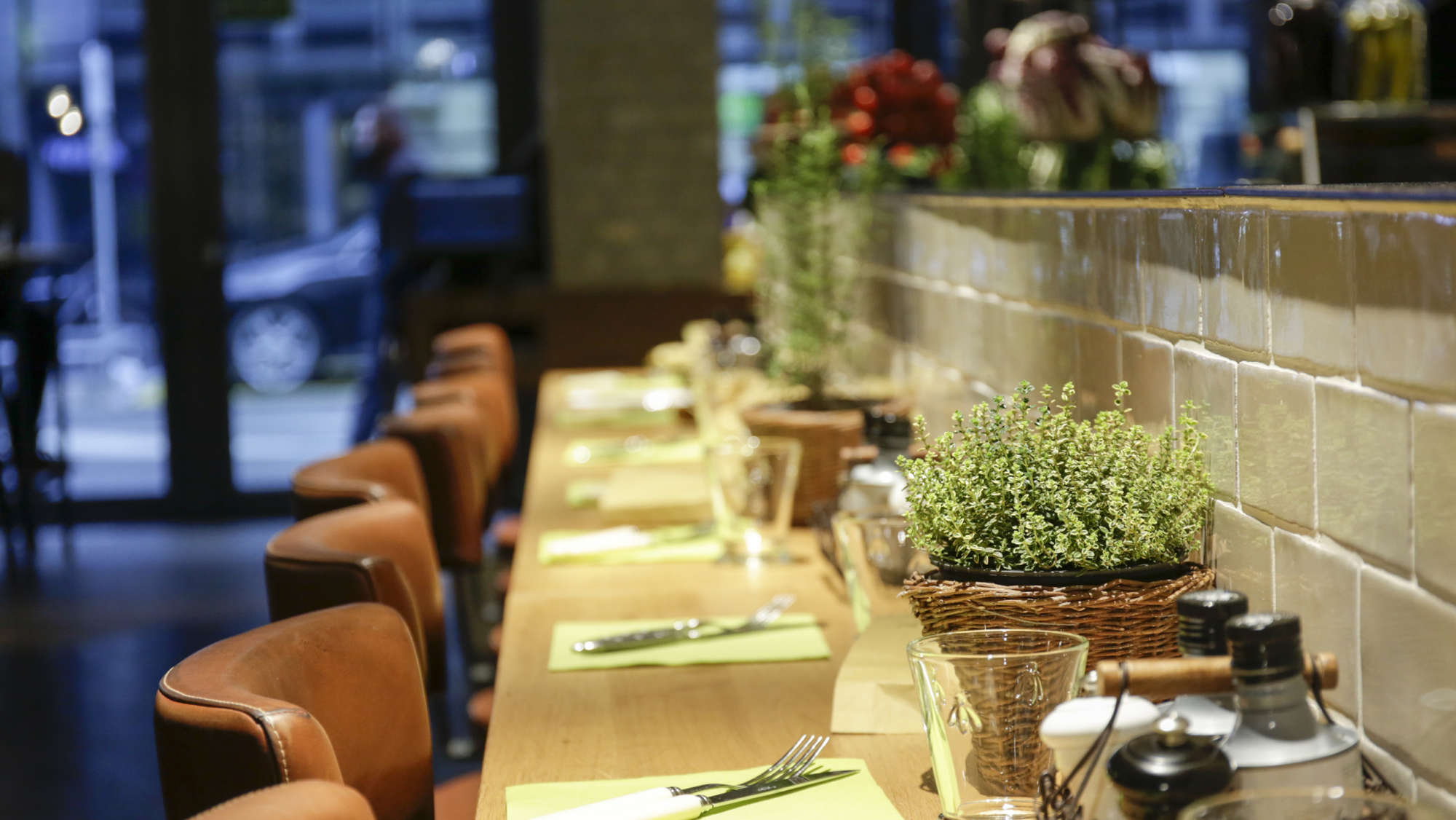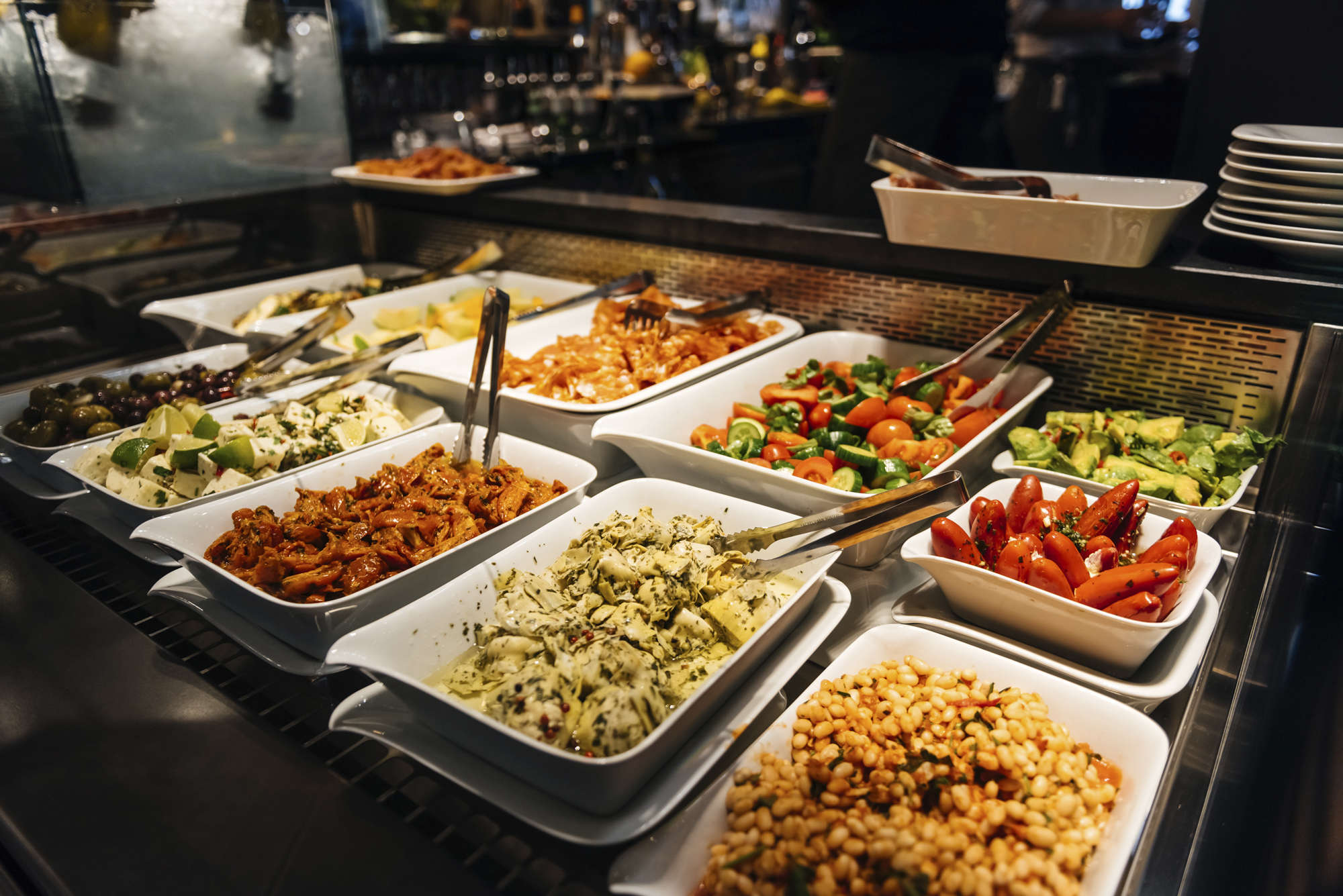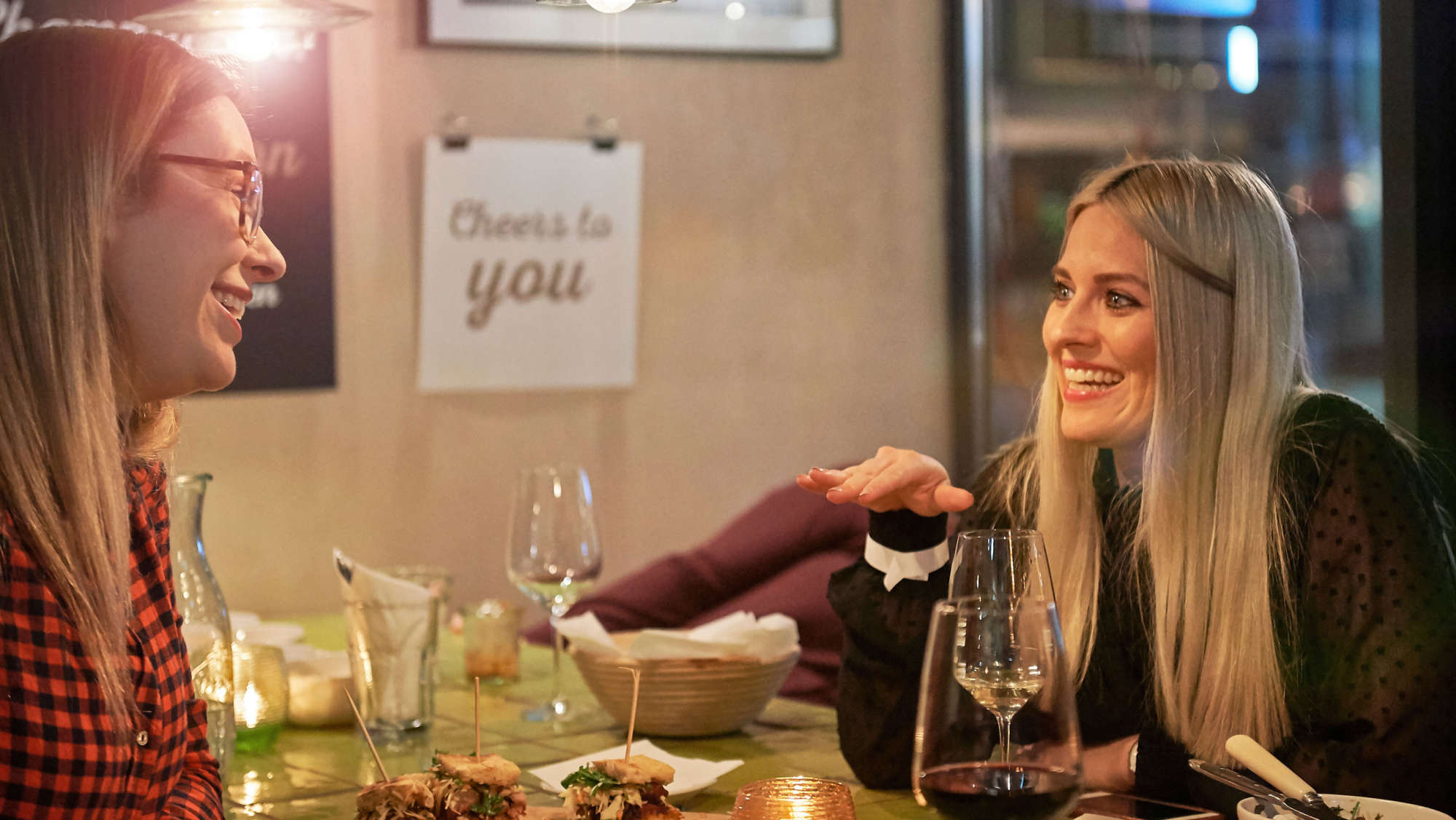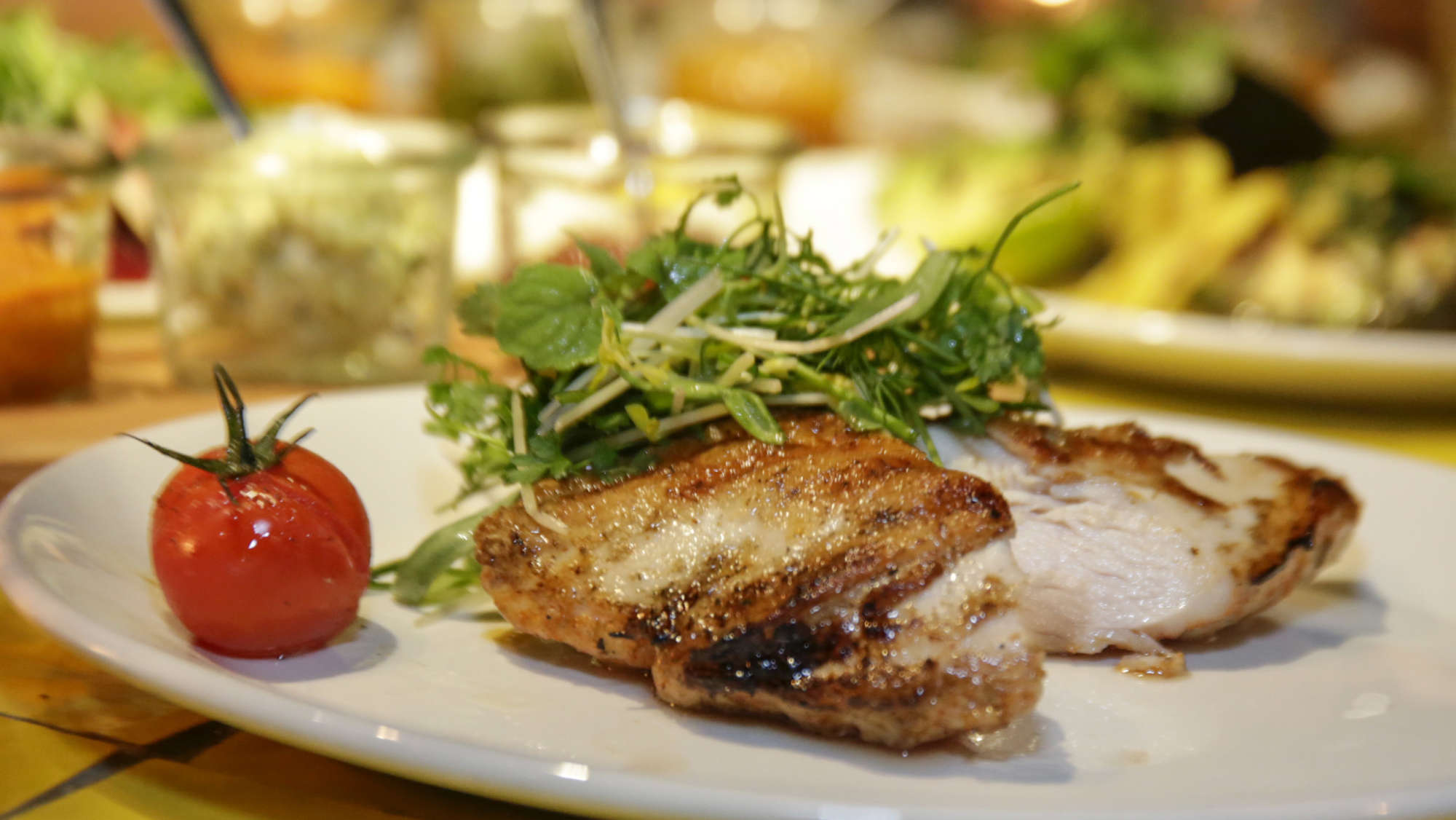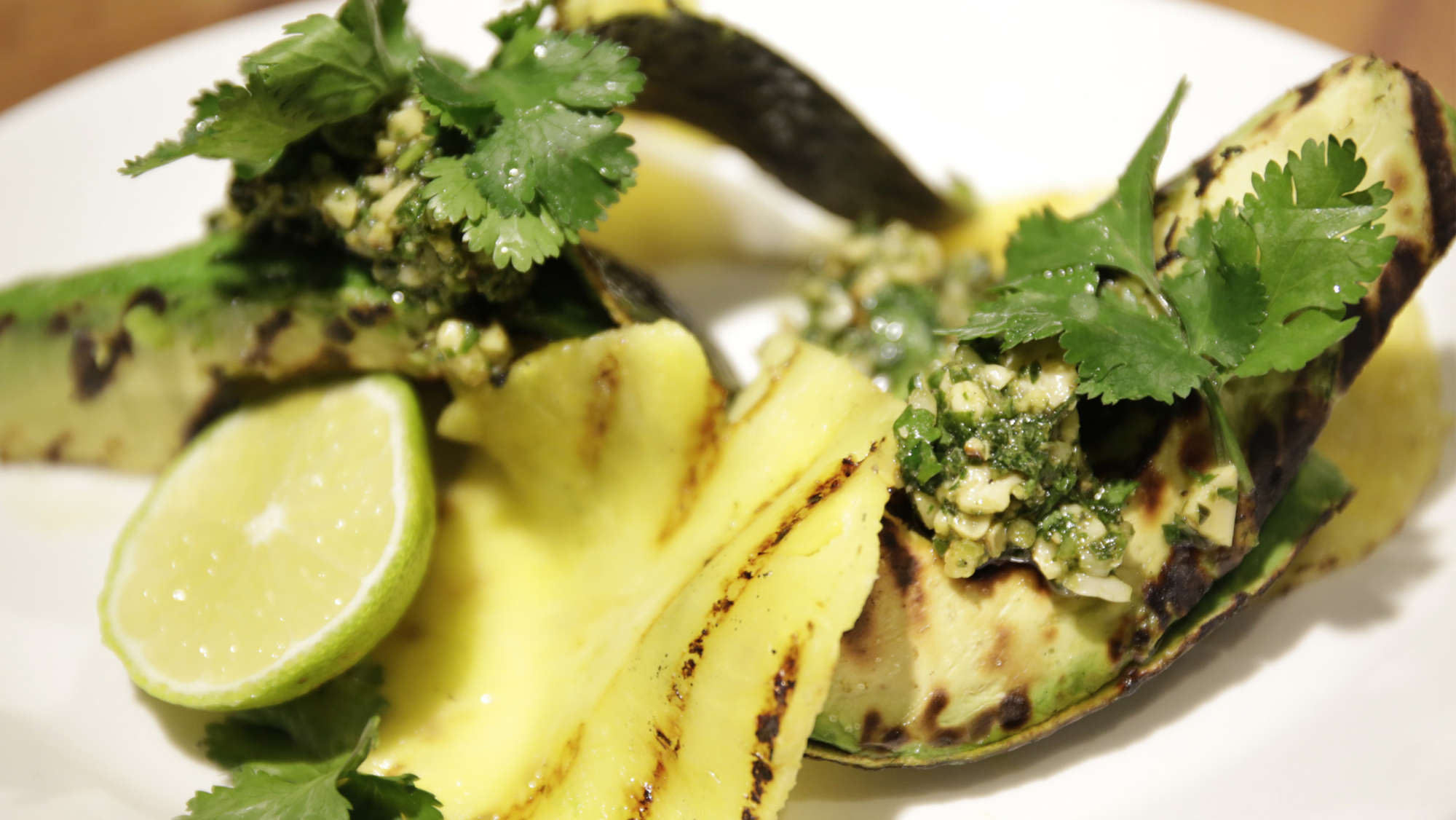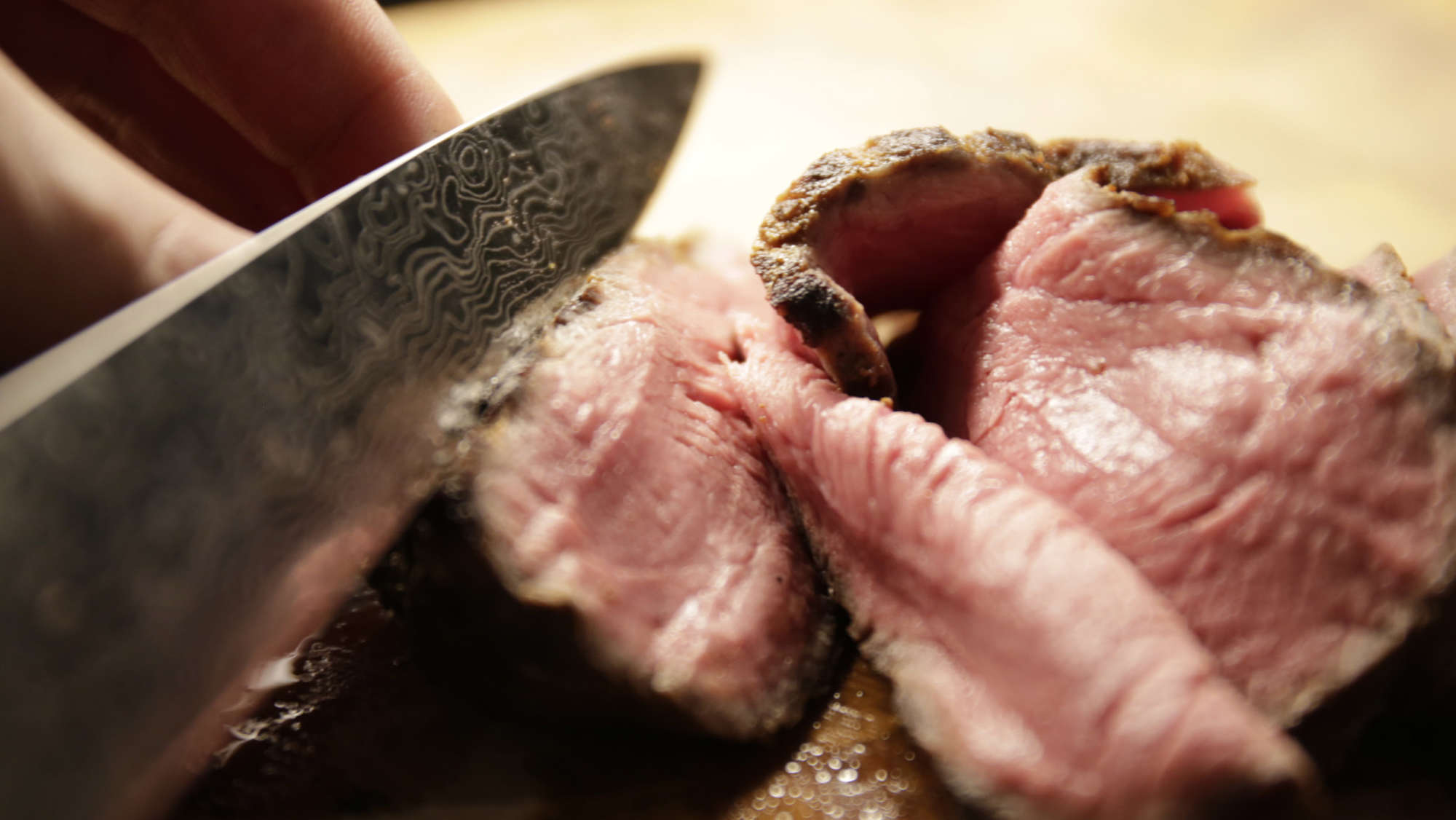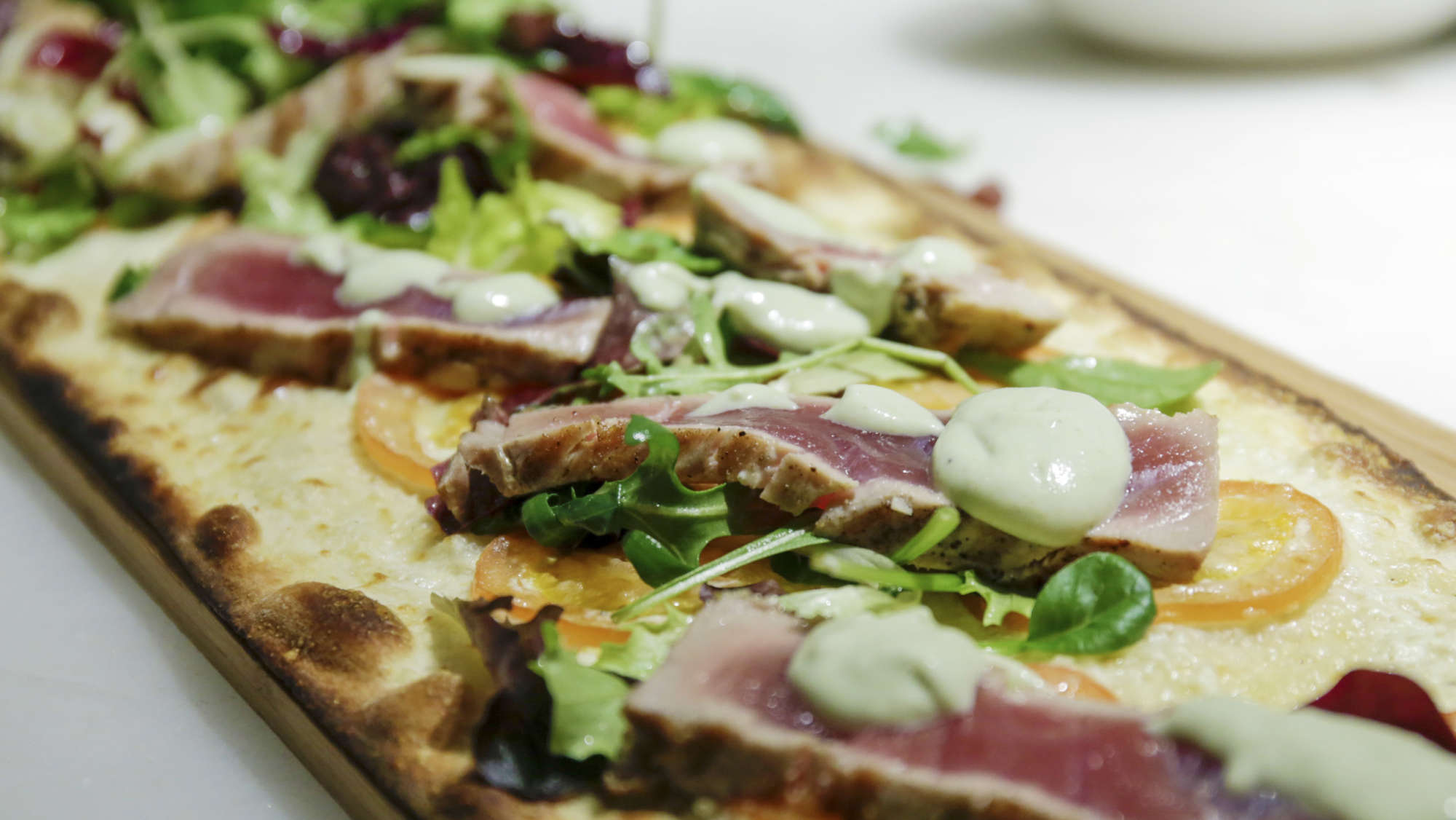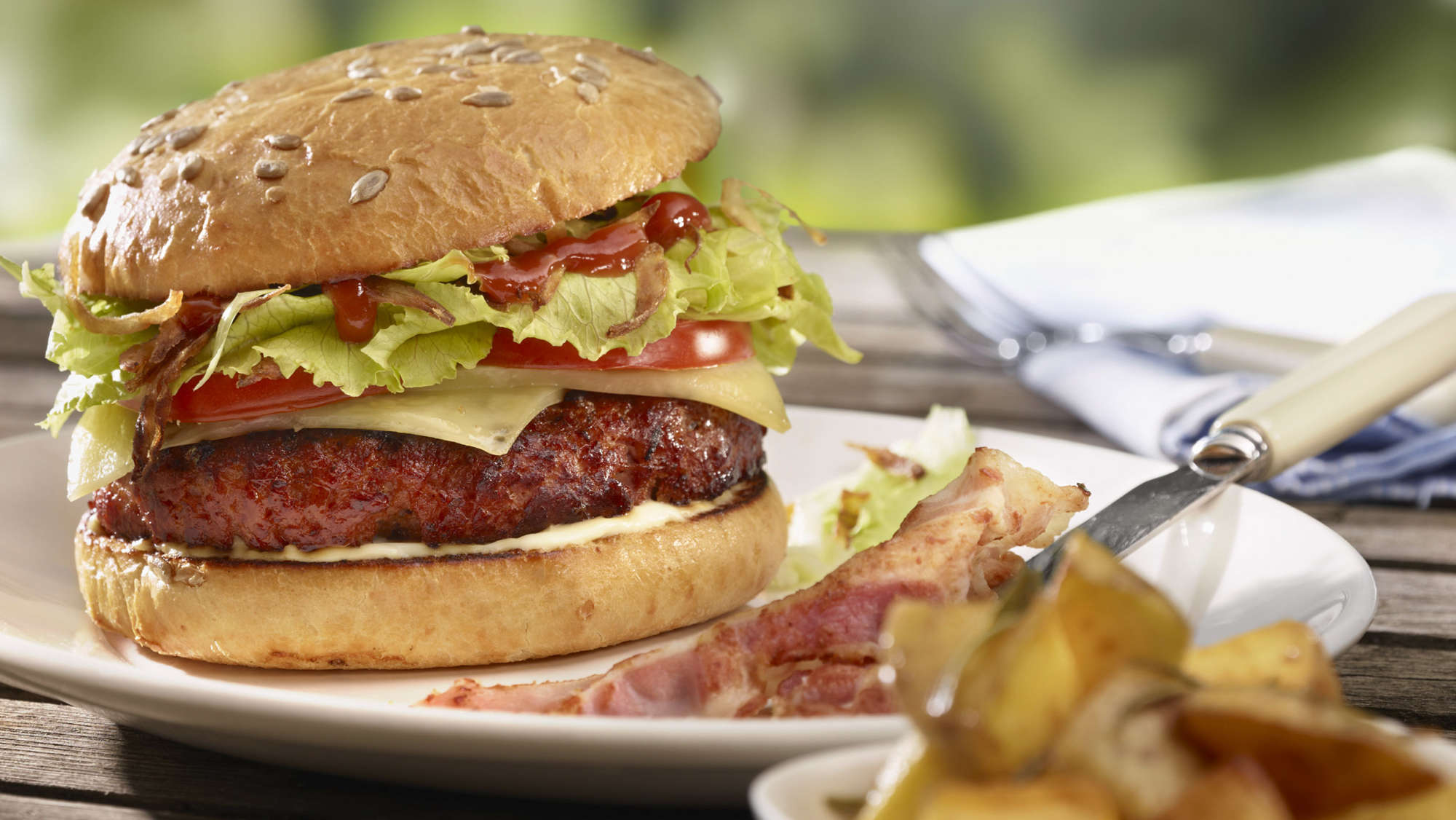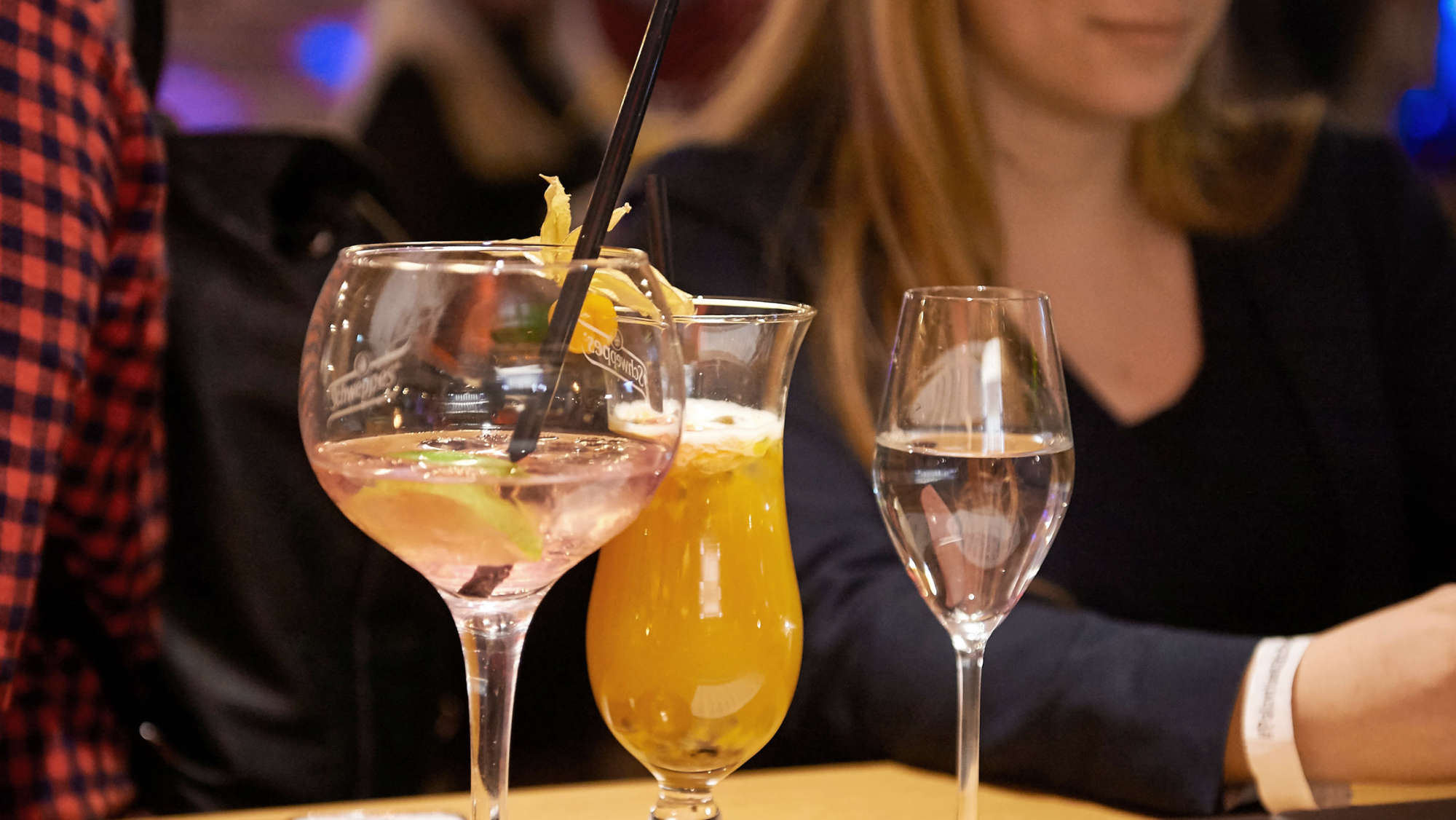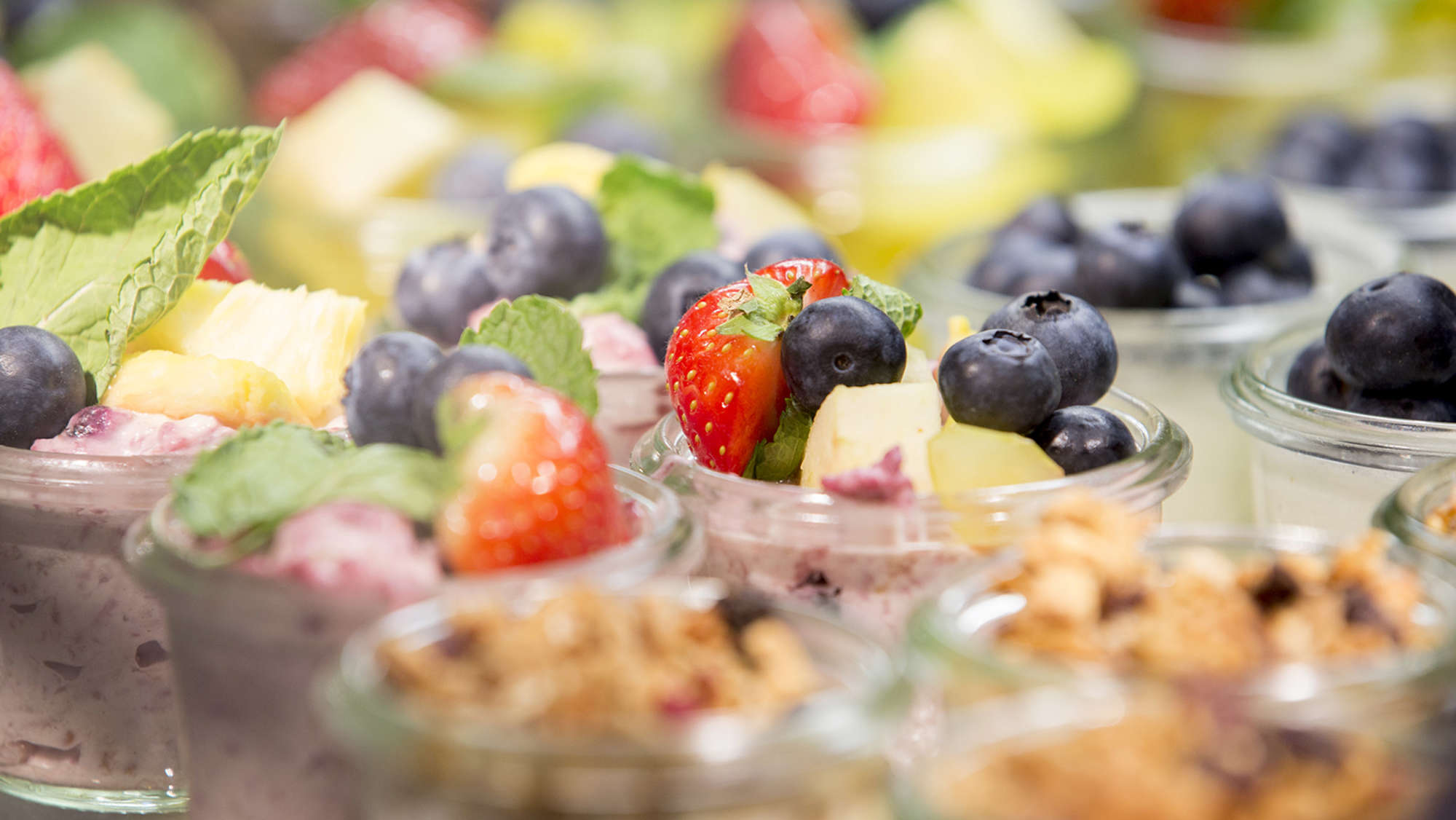 01/12
Palavrion as Take Away or Delivery
on the move or at home
We look forward to welcoming you
Hang out and chat
@palavriongrill #palavriongrill #palavrionkitchenparty